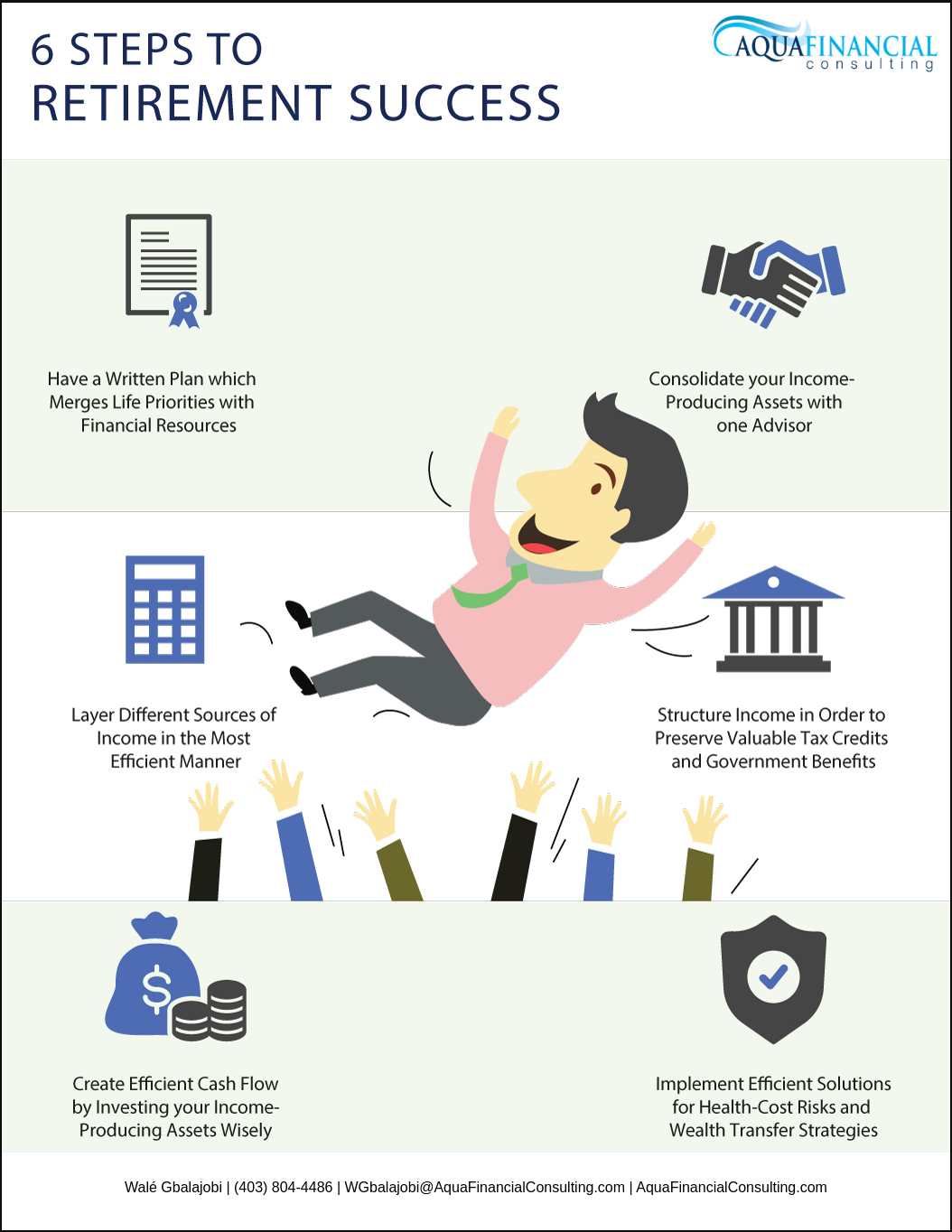 Most of us understand the benefits of sensible retirement planning. Still, it doesn't feel relatively straightforward when it comes to creating your retirement strategy and putting it into effect. The reality is that, while there are lots of variables to consider, it isn't as challenging to create an effective plan for retirement as you may think.
Firstly, let's consider the merits of a retirement plan. Firstly, the plan will aid you in setting clear goals for your retirement, such as the age that you want to finish work and what you want your retirement to look like in terms of lifestyle. Secondly, it will help you establish how much you need to save to have a retirement that meets your objectives. Thirdly, a plan will allow you to choose your investment options wisely.
How you know how much you need to save is a common question. This depends on three factors:
Your age. It makes sense that starting to save for retirement when you are younger means that you need to save less money than starting later in life.

Benefits available to you. There is a range of federal government benefits that you might be eligible for, such as the Canada Pension Plan or Old Age Security.

Your plans for your retirement will inevitably affect how much you need to save to fund it.
If you haven't started saving for your retirement yet or have less in your retirement savings plan than you would like, take a look at our top tips to accelerate your savings.
Make the most of RRSPs and TFSAs to minimize your tax bill and make your money grow faster.

Take advantage of any pensions or savings plans that your workplace offers, as your employer's contributions can add extra value to your fund.

Look at your spending habits to identify opportunities to cut back outgoings and save more.

Think about putting spare money into your retirement fund.
Taking steps to create an effective retirement plan is a decision that will pay off as you approach later life, allowing you to have the savings for the retirement that you deserve.
Talk to us; we can help.
https://aquafinancialconsulting.com/wp-content/uploads/2023/09/Retirement-planning.png
281
500
Aquafinancial Consulting
https://aquafinancialconsulting.com/wp-content/uploads/2020/04/aqua-logo-revised@2x.png
Aquafinancial Consulting
2023-09-01 06:00:00
2023-09-01 06:45:45
Retirement Planning